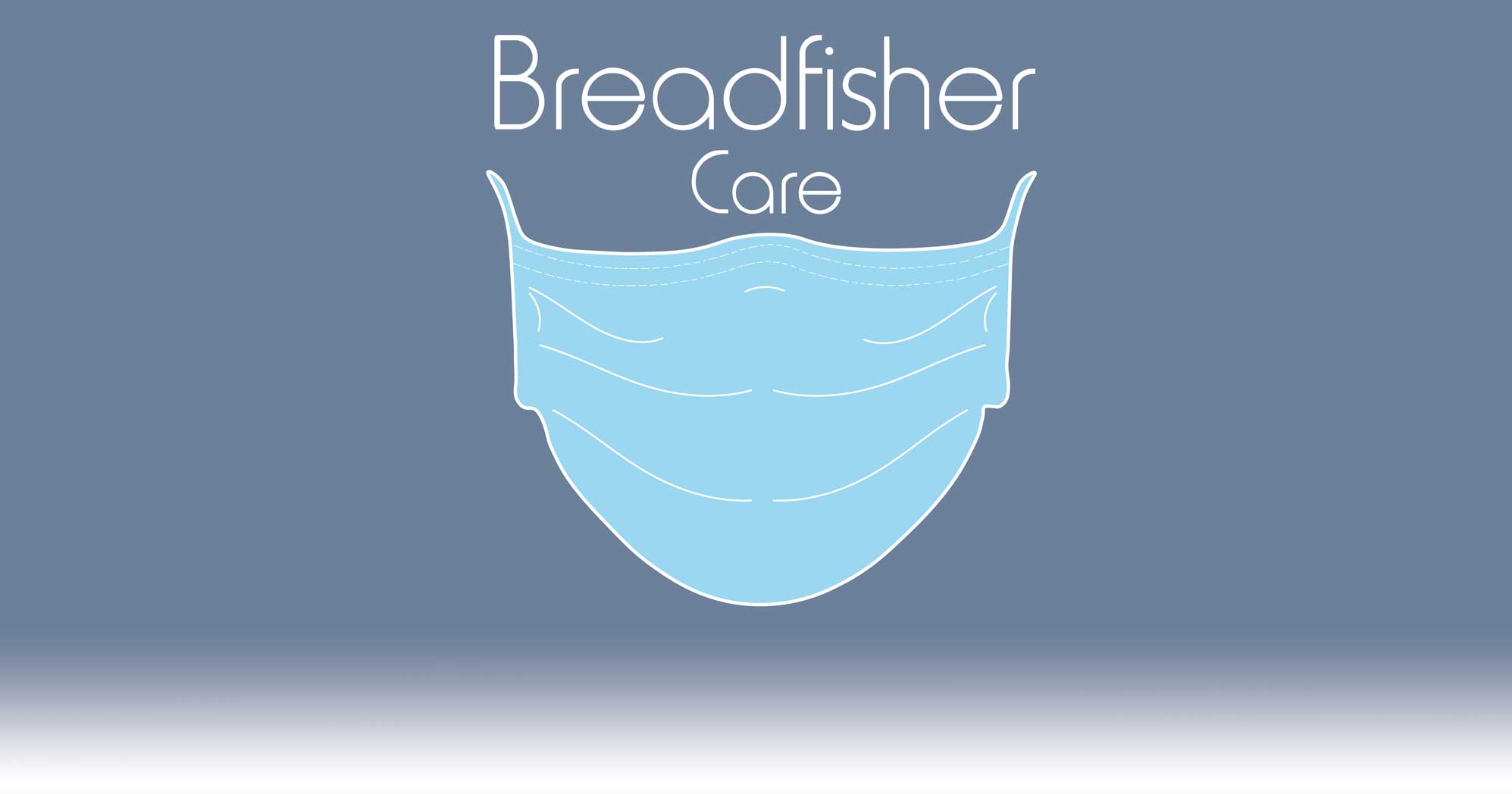 TYPE II Medical and Surgical Face Masks: Not Just Anything Will Do.
Our 3-Ply Medical and Surgical Face Masks are medical devices:
Manufactured in an EN ISO 13485 European Standard certified facility.

Tested and evaluated to be Type II against EN14683:2019 by CENTEXBEL, Belgium, Europe.
Level 1 against ASTM F2100:19 by Nelson Labs, USA, is U.S. Food and Drug Administration (FDA) registered and ISO 17025 accredited.
Test conducted by the herein listed Independent Notified Bodies in the EU and USA as regulated.
Approved as Medical Device for Healthcare professional use, Hospital graded.
All our products carry a QR code which is traceable to source of Manufacturer with Compliance Certification issued by Accredited Notified Bodies.

CENTEXBEL, Belgium, Europe
CENTEXBEL is a Notified Body #0493
EN14683: 2019 (EU)
Summary: This test report is valid for products used in relation to the current Covid-19 health crisis and for products which are not entering the regular distribution channels. Cfr Commission Recommendation (EU) 2020/403 of 13 March 2020 on conformity assessment and market surveillance procedures within the context of the Covid-19 threat.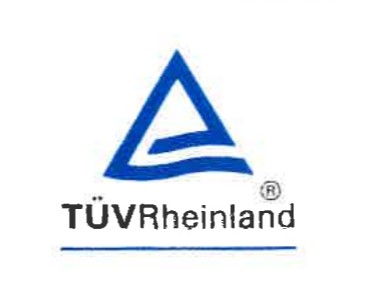 Tuv Rheinland LGA Products GmbH – Tillystrabe 2 – 90431 Nurnberg Germany
Http://www.tuv.com/safety
EN ISO 13485: 2016 (EU)
Effective Date: 15 June 2020

Nelson Laboratories, LLC
6280 S. Redwood Road, Salt Lake City, Utah, 84123 U.S.A
www.nelsonlabs.com
ASTM F2100-19 (American Society for Testing and Materials, USA)
Effective Date: 31 March 2020
Please visit our product and price section.
We'd love to hear from you about any enquiries.