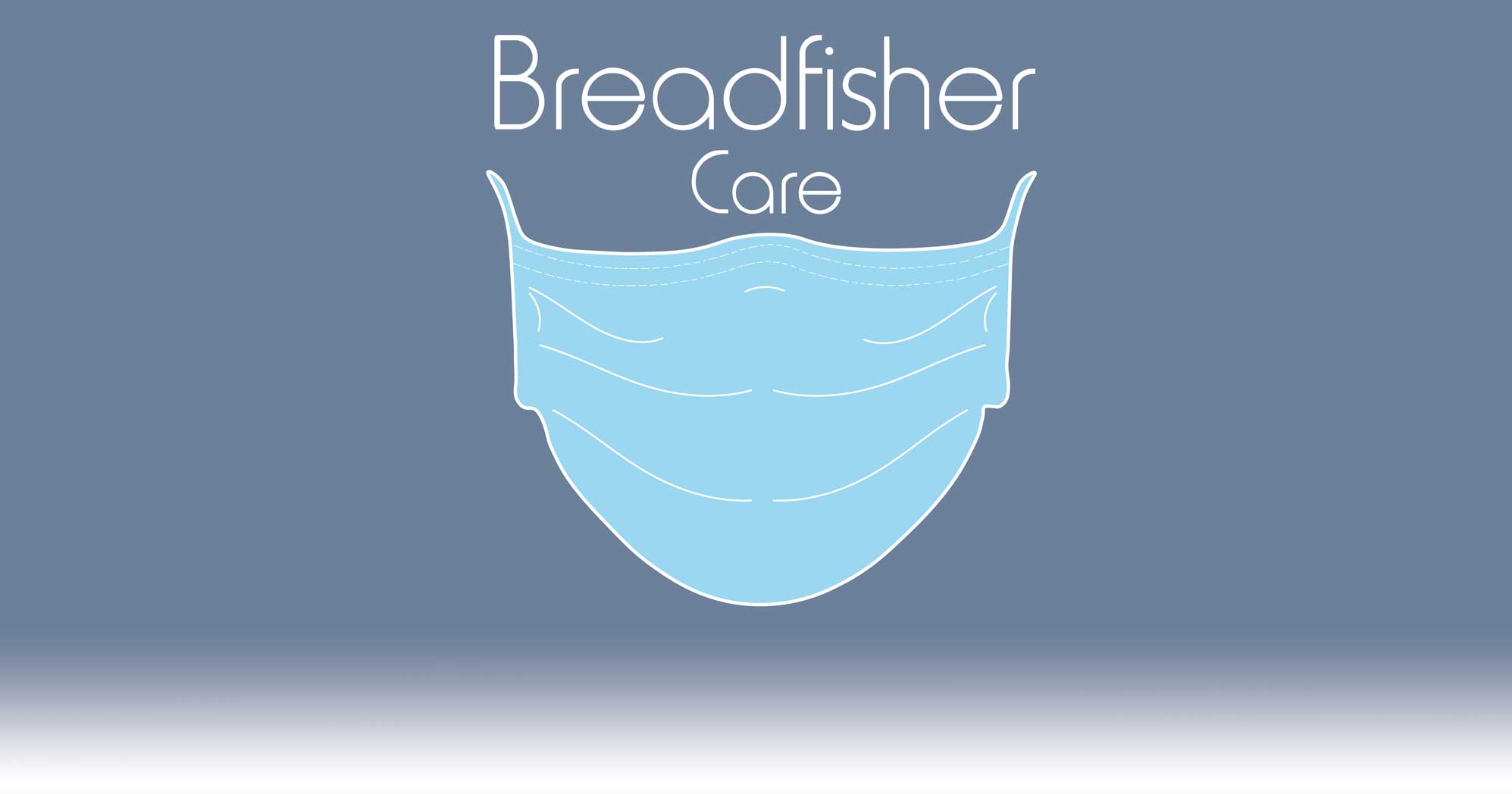 '… During the peak of Covid-19, finding thousands of producers and varieties of face mask in the market is challenging. How do we know which mask is safe and trusted to protect us and our family? This concern is stated by governments and top manufacturers: that counterfeit products have infiltrated the market.
Wearers of fake or substandard masks purchased at exorbitant prices, are exposed to health risks. Some of the respirator sold have Bacterial Filtration Efficiency (BFE) as low as 14%, claiming to be >95%! We were concerned with the traceability and credibility of the product source. 
It was our doctor friend's personal introduction to meet with Mr. Neo, the CEO of OSS Technology, one of the reliable manufacturers in Hong Kong. OSS Technology has twenty-five years experience in the PPE industry that got our conversation started. They have full quality control over the manufacturing process of the Meltblown Polypropylene (MBPP), hence their 3-Ply medical mask and N95 respirator have been consistently tested with a high BFE of >99%, meeting all compliance regulation of European, USA and Asia Standards.  We are confident to distribute their Medical and Surgical Face Masks for our business, staffs, clients, suppliers, friends, and family in the UK, that we are kept safe and protected by genuine product.'
Please visit our product and price section.
We'd love to hear from you about any enquiries.