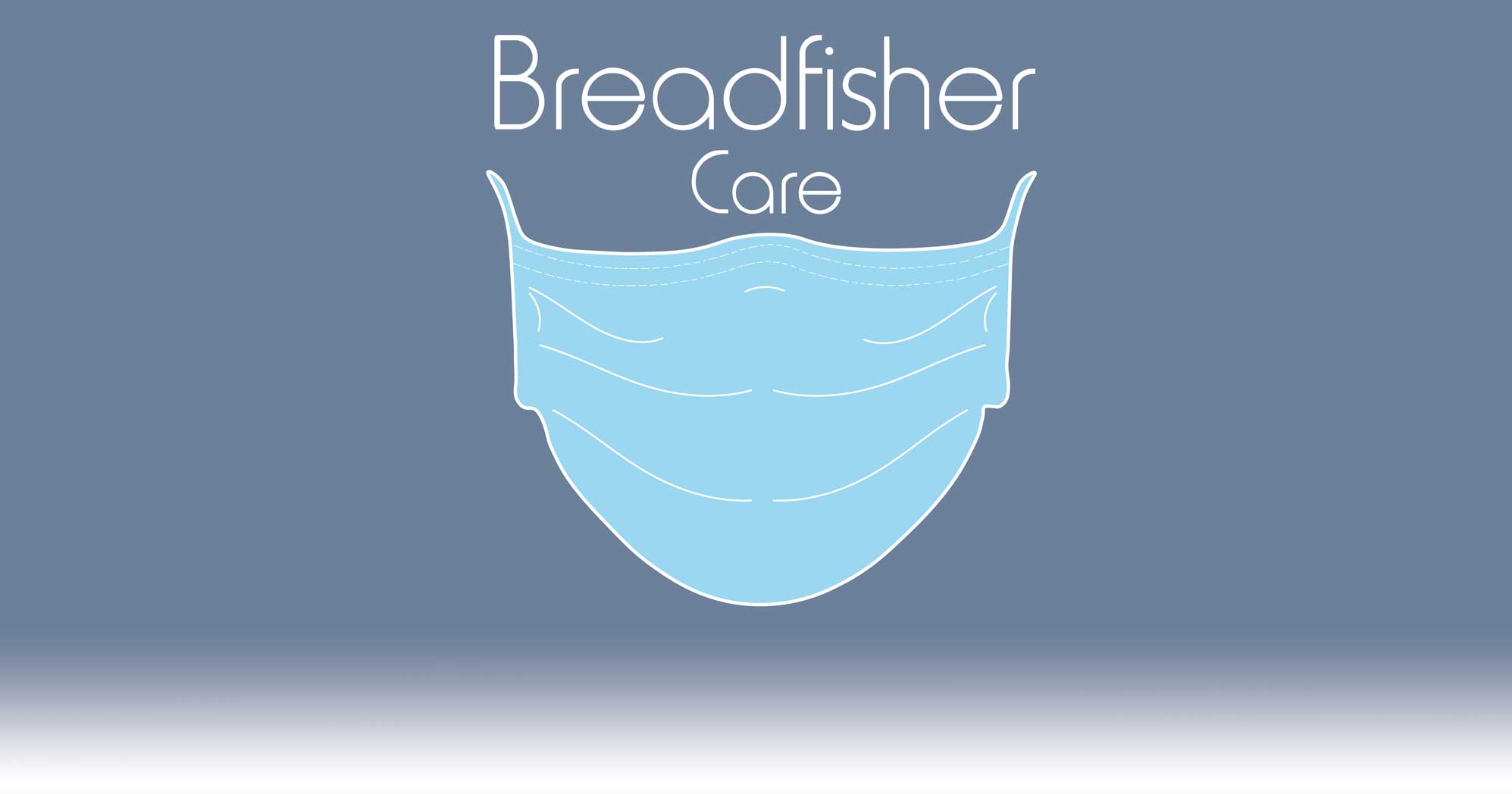 Our 3-ply Medical and Surgical facemask is a medical graded device, they are subjected to higher standard of medical manufacturing requirement under the EN ISO 13485 European Standard certified facility, which is in a controlled environment according to HEPA (High Efficiency Particulate Air) standard.
Please visit our product and price section.
We'd love to hear from you about any enquiries.