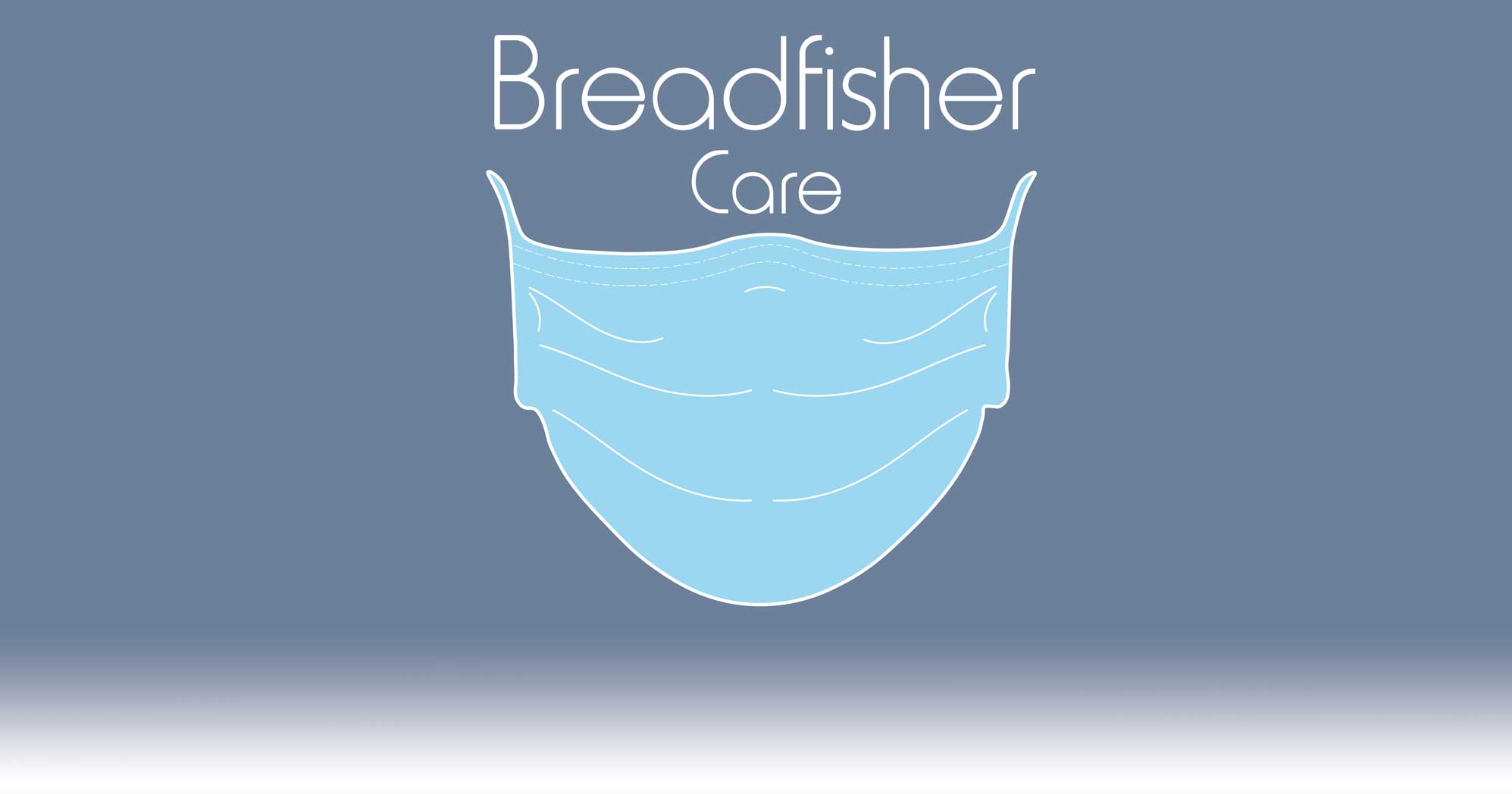 TYPE II MEDICAL FACE MASK
3-PLY FLAT, MEDICAL FACE MASK TYPE II:
EN 14683:2019 TYPE II
ASTM F2100-19 LEVEL 1
This product is a medical graded device, health care tested and approved with a high BFE.
Type II medical face mask is NOT a general purpose 3-ply mask.
Type II (EN 14683:2019) 3-Ply SBPP (Spunbond Polypropylene) or Earloop Medical Face mask
Test Results: Bacterial Filtration Efficiency (BFE) >99.5%,
Differential Pressure: <60 Pa/cm2,
Microbial Cleanliness: ≤8.1 cfu/g

Colour: Blue/White
Outer Facial Layer: SBPP (Spunbond Polypropylene), Blue Shade
Filter Centre Layer: MBPP (Melt-Blown Polypropylene), critical inner filtration layer
Inner Facial Layer: SBPP (Spunbond Polypropylene), White Shade
Size: 17.5cm x 9.5cm (+/- 0.5 cm)
Designed with flexible nose piece for a customised facial fit.
The mask fabric is made of polypropylene material, blue and white shades.
Soft fabric and adjustable nosepiece increase comfort to wearer.
Has a white earloop, elastic band which reduces discomfort on ear.
Packaging: 50 pcs/box. 60 boxes/Carton
Weight and Dimension: 230gm/box, 19 x 9.5 x 9.5cm. Per Carton 14KGS, 60 x 50 x 40 cm
What is Melt Blown Fabric Technology?
Our masks feature a once-obscure material called Melt Blown Polypropylene Fabric. It's an extremely fine mesh of synthetic polymer fibres that forms the critical inner filtration layer of a mask, allowing the wearer to breathe while reducing the inflow and outflow of possible infectious particles. There are many non-certified medical masks on other marketplaces that do not have this (they are just three layers of non-woven material for general purpose use only). Demand for tested quality melt-blown fabric is extremely high.
TYPE II MEDICAL
FACEMASK 
PRICE LIST:
1 Box – £18.90 per box
(includes delivery)
2 boxes – £28.90 for 2 boxes
(includes delivery)
10+ Boxes – £11.70 per box
(includes delivery)
Refer to new year promotional price. For wholesale and charity bulk buying, please contact us.
 HAPPY NEW YEAR 2021!
OUR PROMOTIONAL OFFER:
Buy 2 boxes of Facemask for £28.90 (includes delivery)
 DHL Next Day free delivery.
Contact us for Business to Business pricing above 20 boxes.
DELIVERY CHARGES: WAIVED
FREE DELIVERY ON PROMOTION PERIOD
Delivery Charge of £5.99 for orders under £80.
Free Delivery above £80, for any combined orders of Farrington oil and face masks.
To order, to discuss on wholesale and charity pricing, or product enquiries, we love to hear from you, feel free to contact us:
02085046799, 07735389382
email: care@breadfisher.com