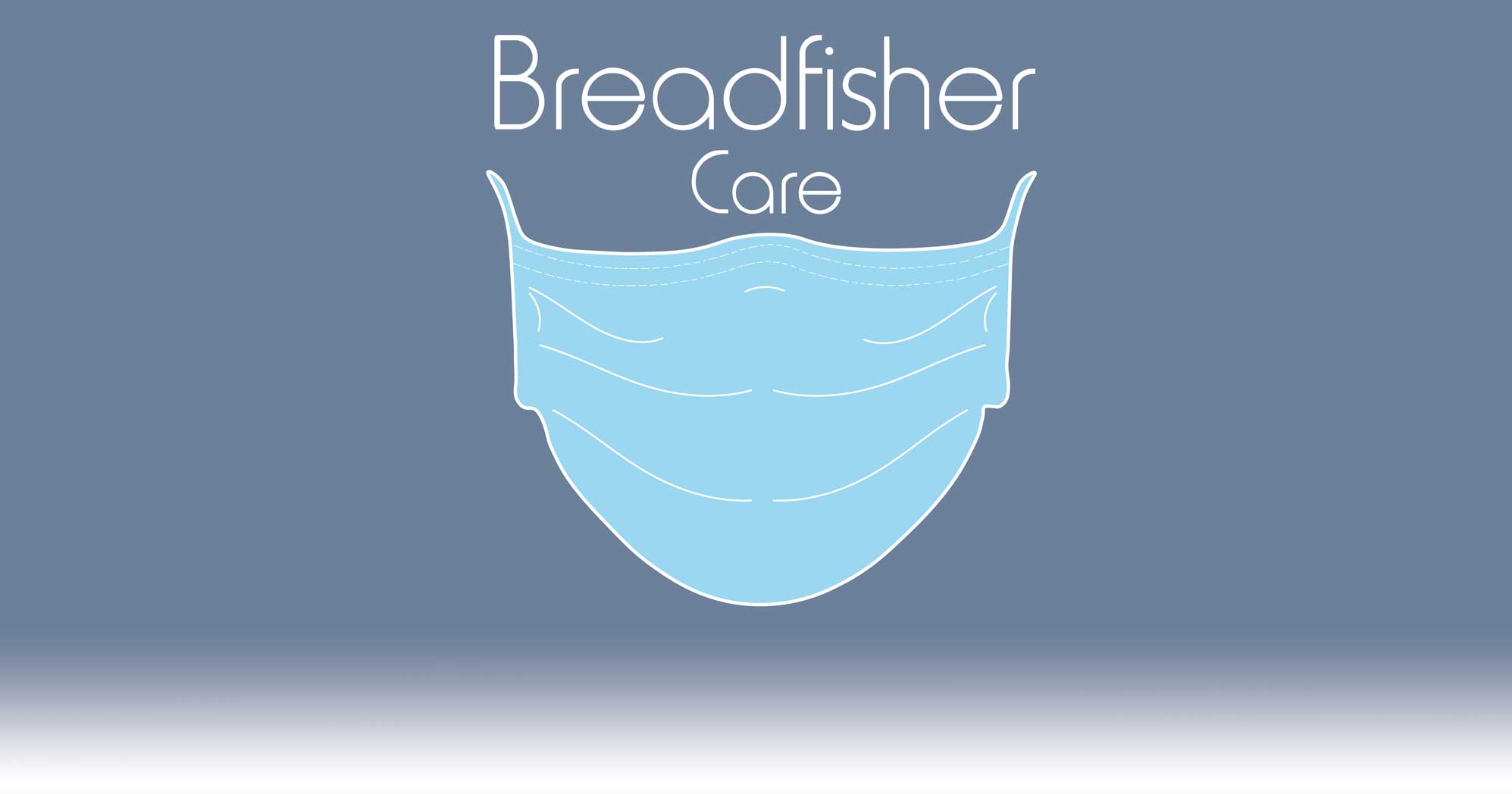 TYPE II MEDICAL FACE MASK
3-PLY FLAT, MEDICAL FACE MASK TYPE II:
EN 14683:2019 TYPE II
ASTM F2100-19 LEVEL 2
This product is a medical graded device, health care tested and approved with high BFE 99.5%
Type II medical face mask is NOT a general purpose 3-ply mask.
Type II (EN 14683:2019) 3-Ply SBPP (Spunbond Polypropylene) or Earloop Medical Face mask
Test Results: Bacterial Filtration Efficiency (BFE) >99.5%,
Differential Pressure: <60 Pa/cm2,
Microbial Cleanliness: ≤8.1 cfu/g

Colour: Blue/White
Outer Facial Layer: SBPP (Spunbond Polypropylene), Blue Shade
Filter Centre Layer: MBPP (Melt-Blown Polypropylene), critical inner filtration layer
Inner Facial Layer: SBPP (Spunbond Polypropylene), White Shade
Size: 17.5cm x 9.5cm (+/- 0.5 cm)
Designed with flexible nose piece for a customised facial fit.
The mask fabric is made of polypropylene material, blue and white shades.
Soft fabric and adjustable nosepiece increase comfort to wearer.
Has a white earloop, elastic band which reduces discomfort on ear.
Packaging: 50 pcs/box. 60 boxes/Carton
Weight and Dimension: 230gm/box, 19 x 9.5 x 9.5cm. Per Carton 14KGS, 60 x 50 x 40 cm
What is Melt Blown Fabric Technology?
Our masks feature a once-obscure material called Melt Blown Polypropylene Fabric. It's an extremely fine mesh of synthetic polymer fibres that forms the critical inner filtration layer of a mask, allowing the wearer to breathe while reducing the inflow and outflow of possible infectious particles. There are many non-certified medical masks on other marketplaces that do not have this (they are just three layers of non-woven material for general purpose use only). Demand for tested quality melt-blown fabric is extremely high.
TYPE II MEDICAL
FACEMASK 
PRICE LIST:
1+ Box – £10.99 per box (add delivery of £5.00)
10+ Boxes – £8.99 per box (includes delivery)
30+ Boxes – £7.99 per box (includes delivery)
End of season offer. For wholesale and charity bulk buying, please contact us.
 SPRING 2021!
OUR END OF SEASON OFFER:
DHL Next Day free delivery.
Contact us for Business to Business pricing above 60 boxes.
DELIVERY CHARGES: WAIVED
FREE DELIVERY ON PROMOTION PERIOD
Delivery Charge: refer to promotion
To order, to discuss on wholesale and charity pricing, or product enquiries, we love to hear from you, feel free to contact us:
02085046799, 07735389382
email: care@breadfisher.com