At Breadfisher, we believe in using the freshest and finest of seasonal ingredients to create food, which is bold and authentic in flavour, texture and colour. All our ingredients are non GMO, free from artificial colouring, additives, and artificial sweetener. We do not use refine oil and transfat in our cooking. To ensure a high consistent standard of quality, we diligently seek to partner with ethical and award winning British food producers. All our meat products, free-range eggs, organic herbs and spices, right to the smallest ingredients are from guaranteed, reliable and traceable sources.
Be valued be refreshed.
Always adding value and providing a refreshing experience to all our clients, staff and suppliers.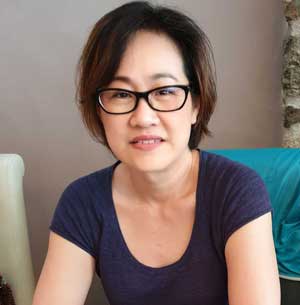 MAY NG – DIRECTOR
SHATEC Singapore, LL.B (Hons) QMUL
"…I thoroughly enjoy this position as it gives me great satisfaction to share my knowledge with my clients, staff and suppliers. I can't leave home without my fantastic team! My all-time favourite dish has to be any food with depth of flavour. I enjoy planting lots of healing 'TREEs' in my free time, and café hopping with great friends…"
Having worked for seven years in an Investment Bank in the City of London, May decided to return to her passion for working in the culinary world. She was awarded the Top Chef Gold Medal by the Singapore Hotel Association Training and Educational Centre (SHATEC), and has gained extensive experience as a Chef in the 5-star hotels; Mandarin Orchard Singapore, Amara Singapore and Singapore Airport Terminal Services (SATS), where she specialised in French fine dining and the cuisines of South East Asia. This led her to establish Breadfisher Limited with her husband Steven in 2001.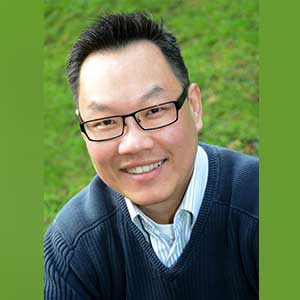 STEVEN NG – NON-EXECUTIVE DIRECTOR
SHATEC Singapore, BA (Hons), MBA, ACCA
"…I truly enjoy this position as it involves strategic planning with stakeholders' interest in mind. My favourite dish has to be deep fried braised bean curd. I enjoy walking the forests and reading business journals in my leisure time…"
Steven is a co-founder of Breadfisher Limited. He started his career as a Consultant and Asia Director of a global genetics and biotechnology company in Oxfordshire, UK, where he specialised in pricing strategy in the Europe and Asia Pacific Region.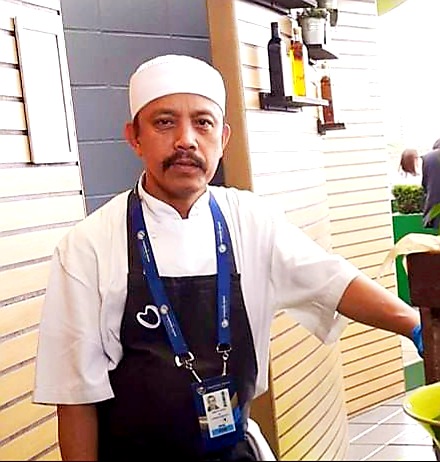 ERNIE PUZON – HEAD CHEF
Dip. Catering, Ealing & Hammersmith College, London
"…I really enjoy this position as no two days are the same. My all- time favourite dish has to be Pork Lechon. I enjoy reading and pottering around the house testing yet more recipes with my family.  My career highlight was working with EL Restaurant Barceloneta in Spain where I cooked for 1,000 covers per day…"
Head Chef Ernie has twenty-five years of experience in the hospitality industry, vast knowledge of the culinary world and expertise with cuisines ranging from Asian to Continental European. His extensive experience, which has made him a very versatile chef, was gained in working with El Restaurant Barceloneta (Spain), JW Marriott Grosvenor House Hotel, The Savoy, The Prince Akatoki London and a list of other 5-star hotels.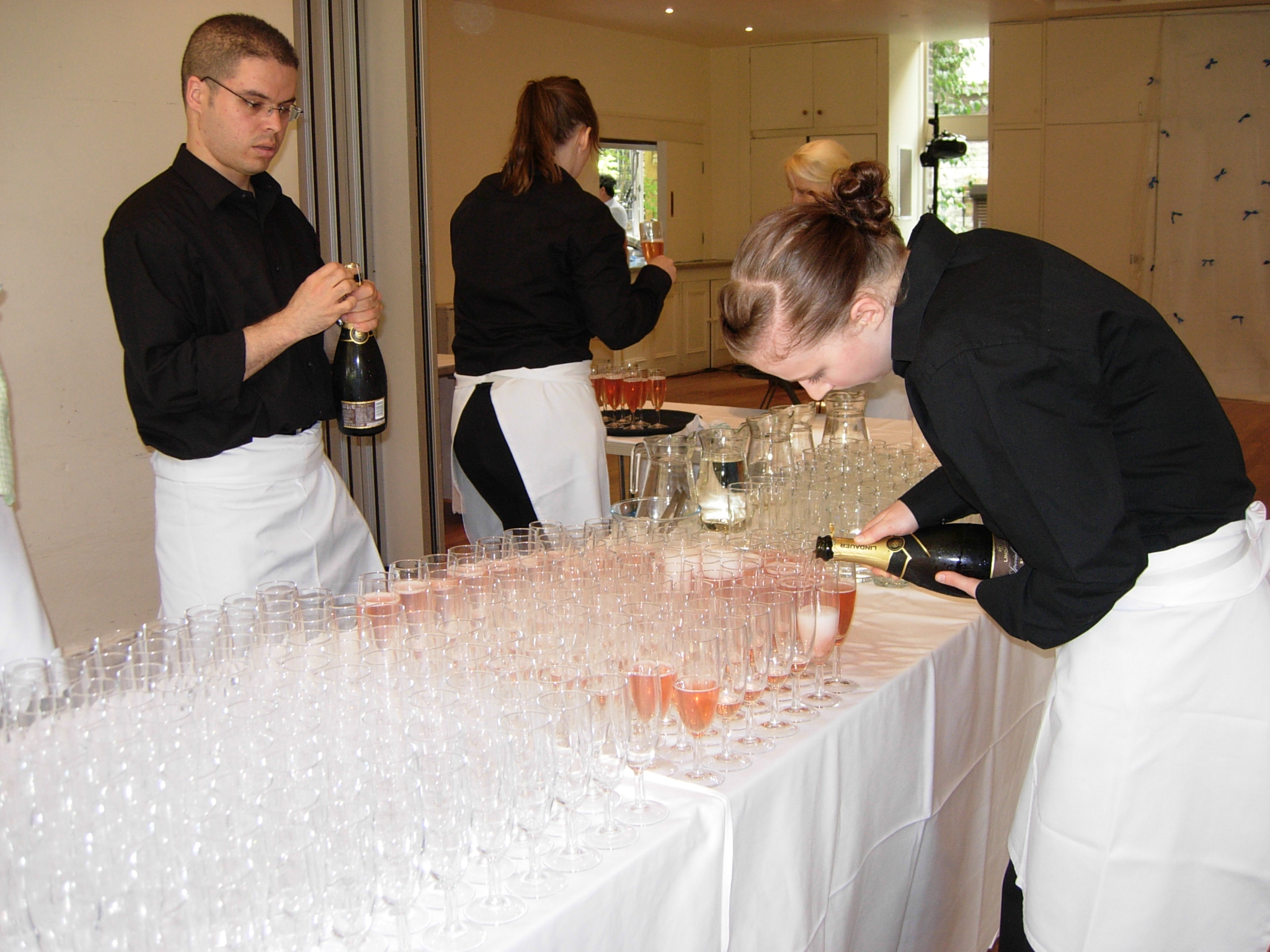 Our dedicated professional team are always ready to serve you.